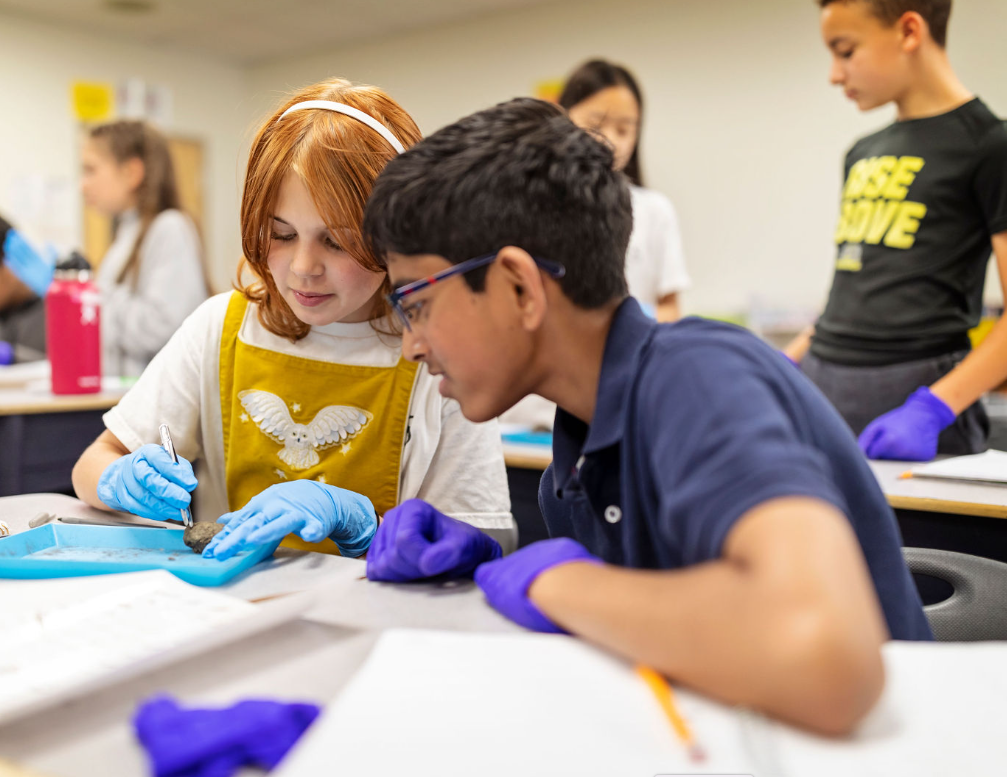 Prospect Ridge Academy values the support of our community, including parents, family, friends, and business partners. Through three meaningful ways to get involved—participate, donate, volunteer, and service—you can make a significant impact on the high-quality education we provide. Discover the opportunities available to support PRA and stand with us in empowering future leaders. Your unwavering commitment to PRA is appreciated, and we look forward to seeing you throughout the year as you support PRA students in ways that are meaningful to you. Together, we can make a difference and create a legacy for Prospect Ridge Academy.
Make a financial impact to transform PRA by donations, family & business sponsorships, dining events.
Get involved at PRA, in the classroom, at school events and more as an integral part of the school.
Live our vision for PRA and join other families in service opportunities out in the greater community.
PRA creates multiple community events throughout the year for families to get involved.