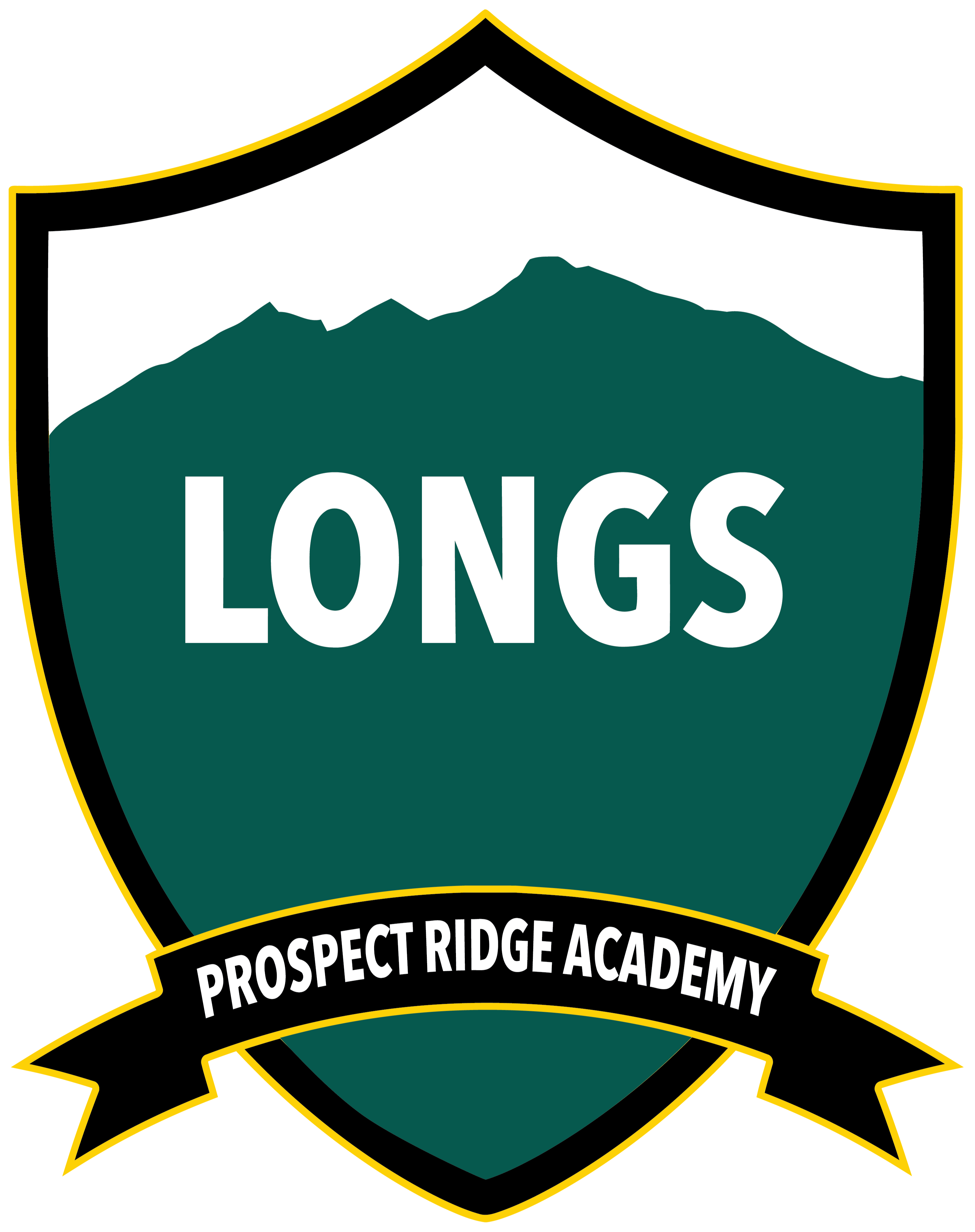 Animal: Coyote
Cheer: Sko Yotes!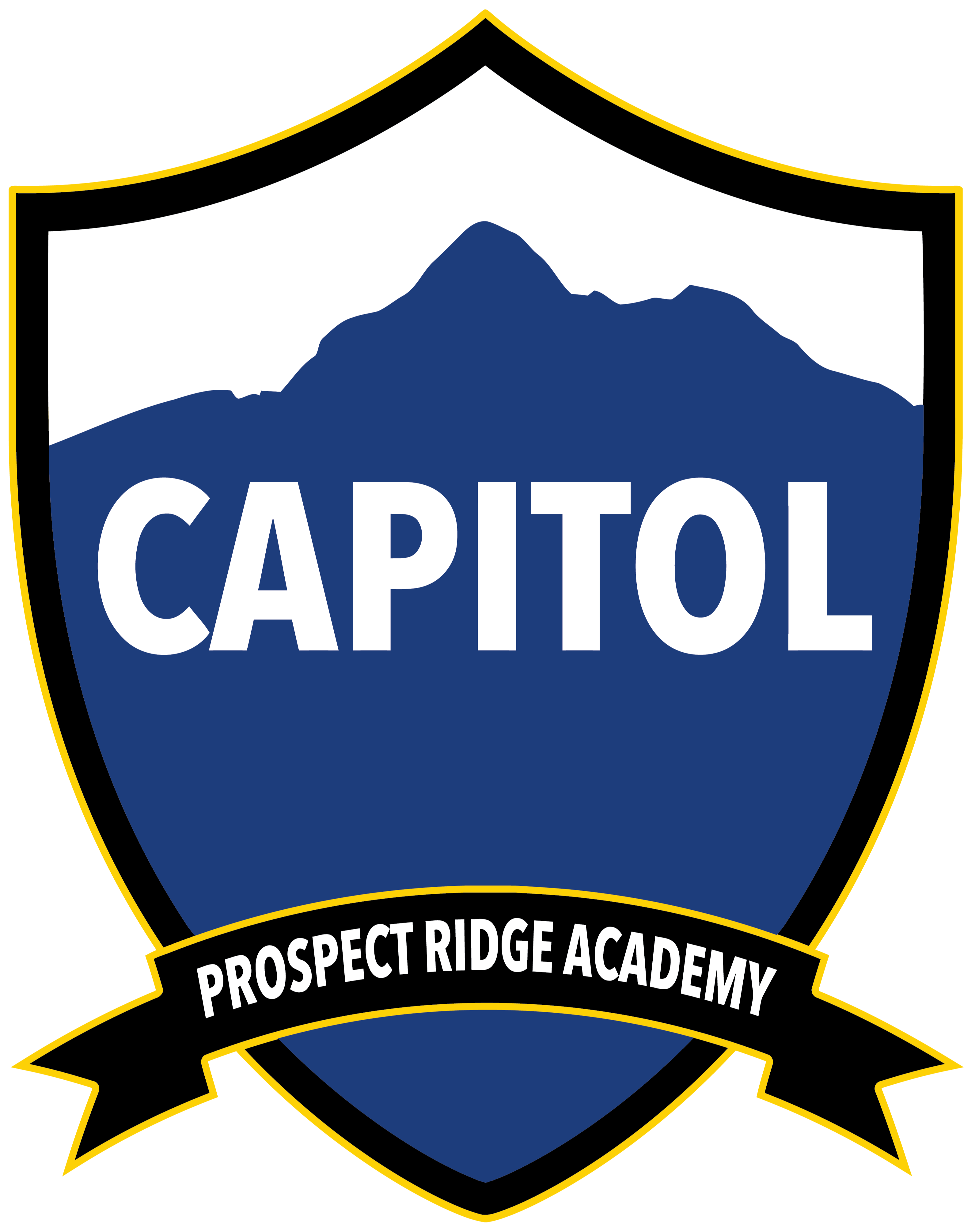 Animal: Eagle
Cheer: Bleed Blue!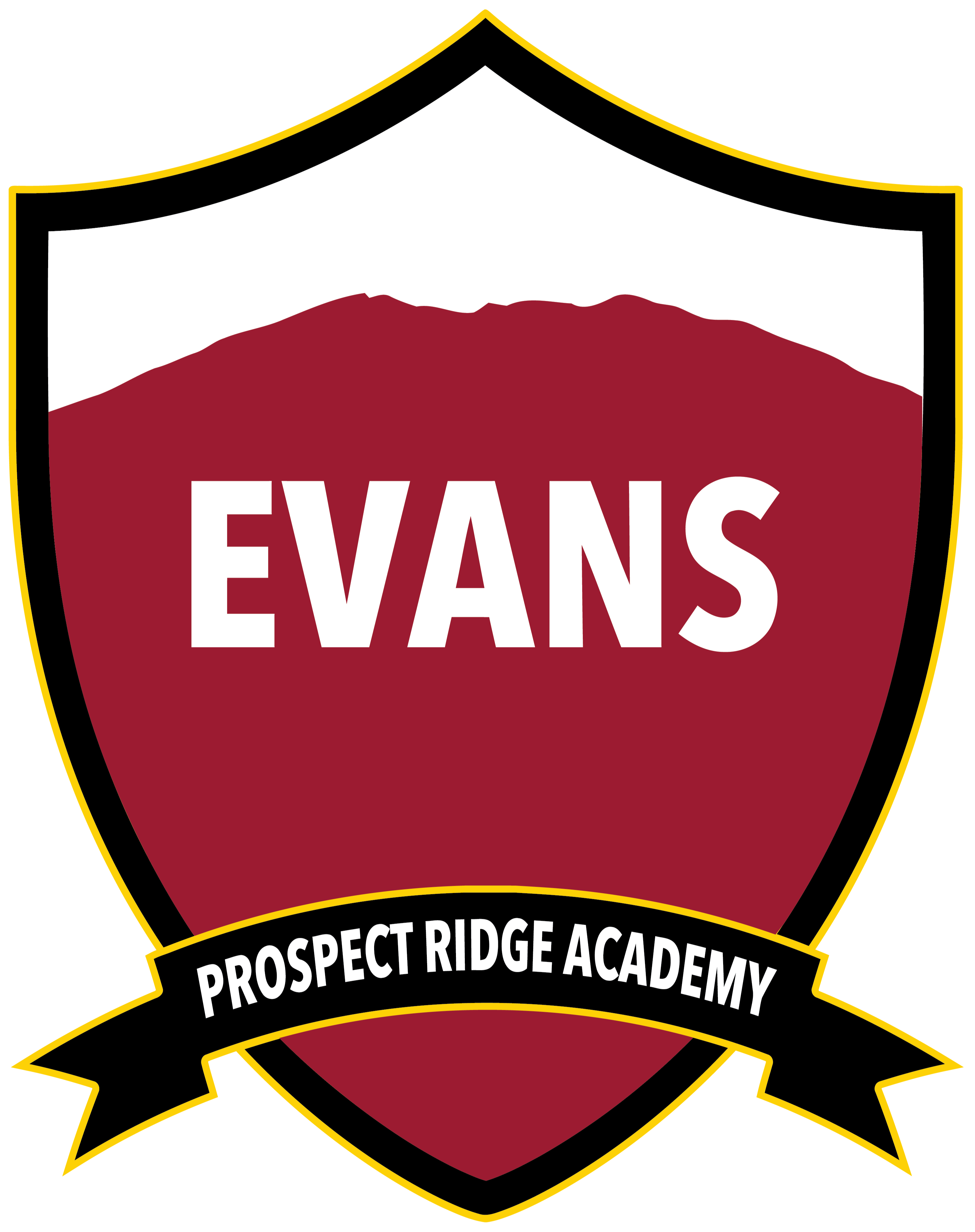 Animal: Bear
Cheer: Who are we? The Bears!
(repeat 3x)
*growl*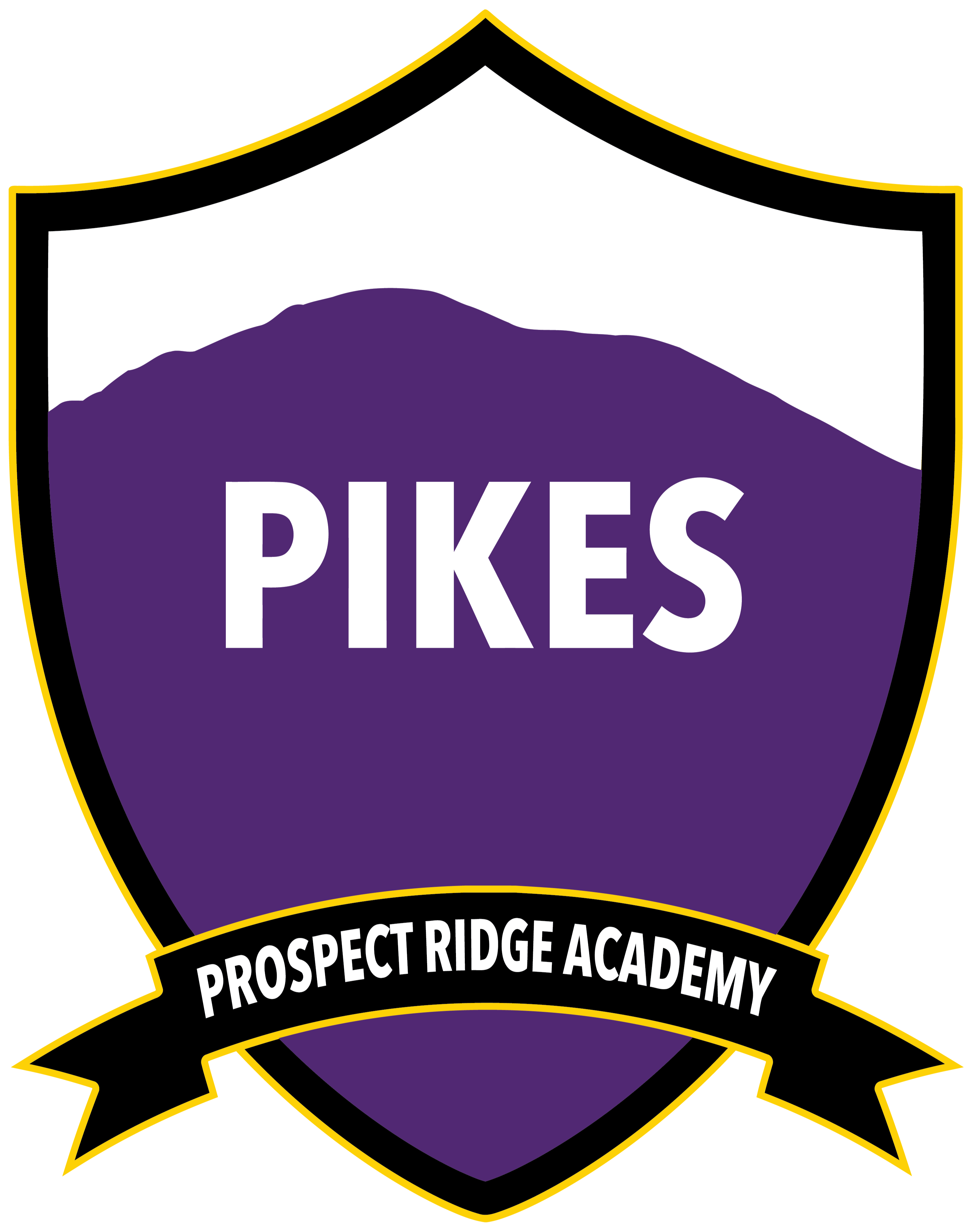 Animal: Dragon
Cheer: Who runs the world? PIKES!
(repeat 3x)
Peaks compete with one another in a yearlong competition to win the Miner Cup. Peaks earn points through GPA, school involvement and spirit, and extracurricular participation. The competition culminates with the Miner Cup Games at the end of the year, in which Peaks compete in a variety of athletic, academic, and fun activities to earn points for their team. At the end of the day, one Peak is awarded the Miner Cup.