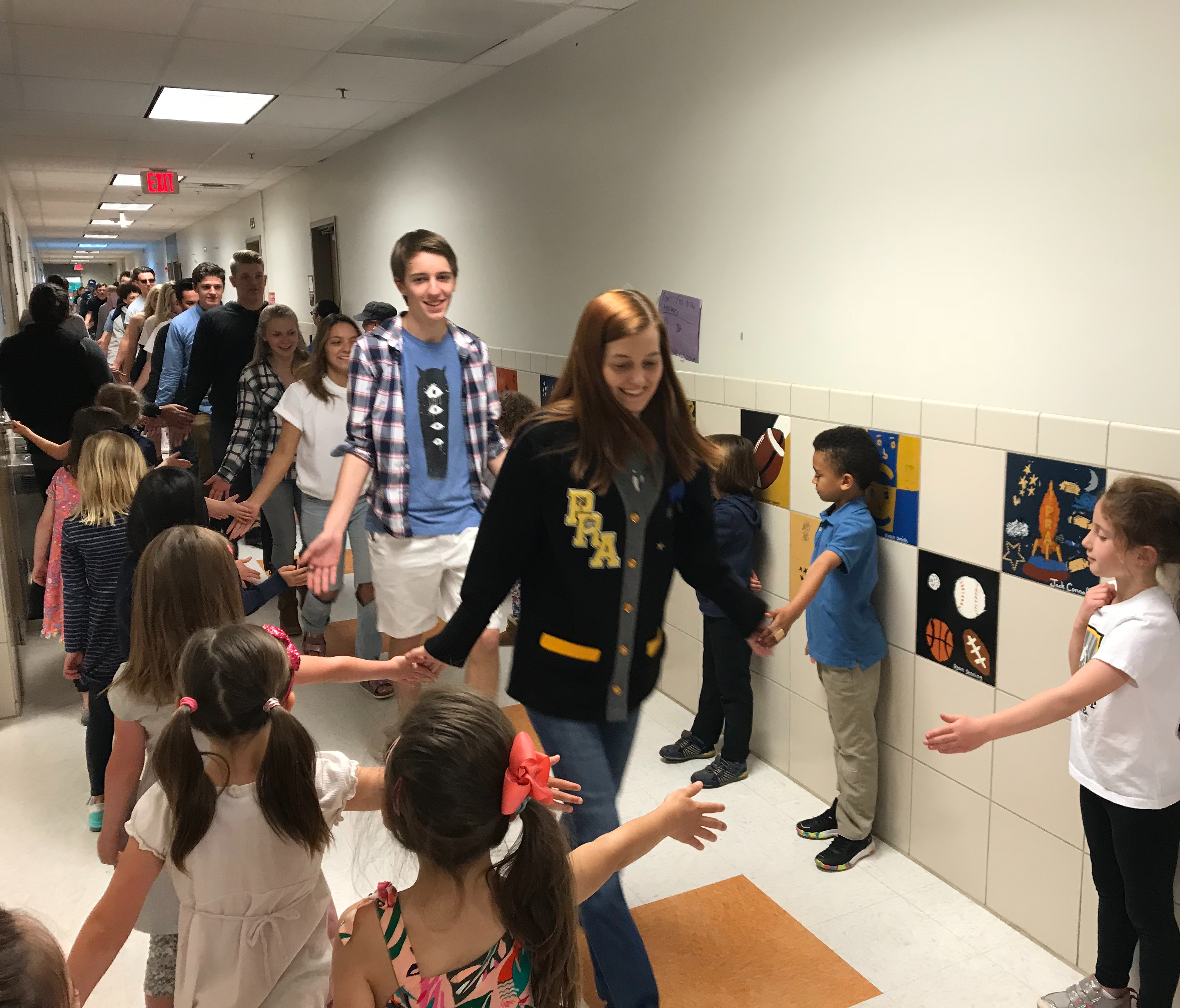 Quick Facts
Class sizes at Prospect Ridge Academy are limited to:
PRA teachers meet the "highly qualified criteria" required in Colorado.
Founded in 2010, Prospect Ridge Academy, a tuition-free charter public school, is a team of passionate and supportive educators who collaborate with students and families to deliver an academically rigorous, college prep curriculum in a small school environment to drive future success.
As a K-12 school we offer continuity across grades, helping students build on their knowledge each year as they prepare for the next step in their educational journey. By challenging students to reach their full potential throughout their formative years, we give them the foundation to achieve post-secondary success.
Prospect Ridge Academy is known for our challenging curriculum, a hallmark of our program. We take pride in developing and nurturing strong character and a commitment to service and community involvement that enhances academic success.
Our extracurricular programs enable students to participate in a variety of activities including athletics, music, drama and social/academic clubs, all of which promote responsibility and teamwork, and build connections between students and mentors. Our community service initiatives teach students to think beyond themselves, and to become respectful, ethical leaders.
By combining academic rigor with activities that promote character education we help students acquire a wide range of skills and traits they can carry with them throughout their life as they become academic, social and ethical leaders.
The Prospect Ridge Academy campus includes two main school entrances: the K8 entrance and the High School entrance. Our building feature modern classrooms, common areas, art and music facilities, athletic gymnasiums, science and computer labs, and on-campus libraries.